CONTACT
Charles Creative is based in Northridge in Greater Los Angeles, our clients and partners are global.
Phone: 818-455-9595 / 919-200-0527 • Email: jeff@charlescreative.com • PO Box 280496 Northridge, CA 91328
ABOUT CHARLES CREATIVE
Charles Creative is now a part of Sites Professionals LLC
Charles Creative focuses on business strategy, web design, and production for small to medium size businesses. We feel that web development and marketing without incorporating your business strategy will not be the effective tool needed to communicate your vision in a clear and direct way to attract new clients and retain your existing customer base.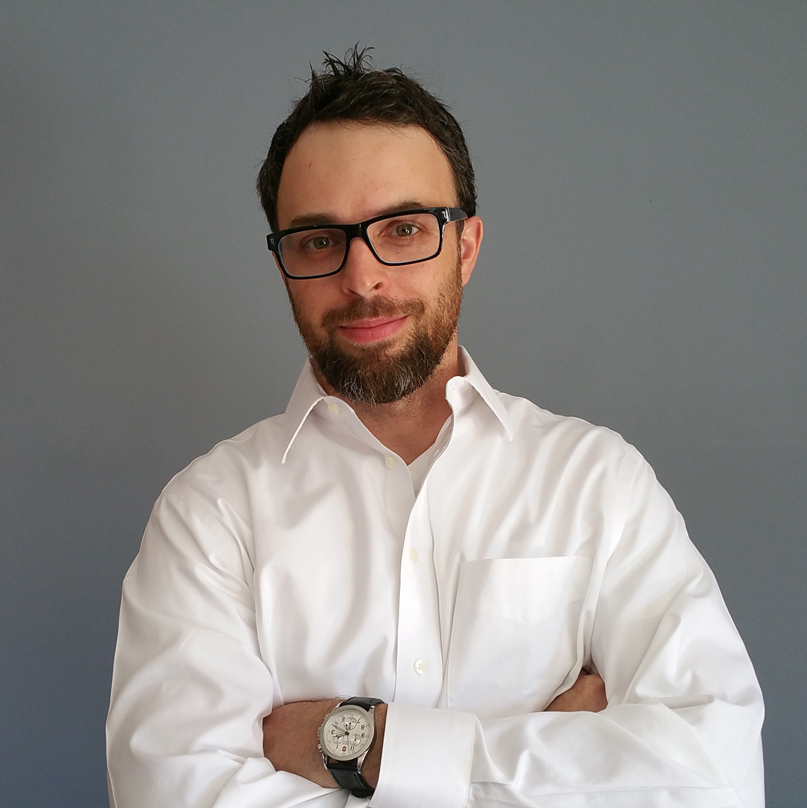 Jeff Sites [founder] Jeff applies the growth mindset to all client engagements, going beyond just web design to identify and develop the client's core strengths. This approach to projects combines branding with business development to build targeted and effective solutions for businesses. Jeff is committed to high standards, and to making sure you get the most out of your time and investment.
He earned a BA from the University of North Carolina at Chapel Hill and an MBA from Loyola Marymount University. Jeff is also a professor of business strategy at the Loyola Marymount University school of business.
- - Team - -
Kevin Sanders [Technician/IT Consultant ] is a Los Angeles native who has worked in tech support and customer service since 2000. He specializes in professional IT consulting, cloud technology, web design and development, hardware/software diagnostics and repair, and custom systems building. We have worked closely with Kevin's business, Silverleaf Computer Services, for years on IT and web projects.
Tom Vaughan [developer/PM] Silicon Valley alum, app developer, project manager, novel new business enthusiast (but don't call it a startup), MBA. Tom is a highly skilled developer with 20 years of software experience in a wide range of projects. His specialties include iterative and distributive development, product life-cycle management, mobile and embedded systems.
James Pope [media] is a skilled producer of audio and visual projects. He has degrees in audio engineering, and percussion performance, as well as 20 years of experience in the field of Audio/Visual communications & music performance/production. His creativity and vision has led to many truly unique projects. For Charles Creative, James coordinates the production of video and audio projects. He is involved in the development of a service for small businesses that produces short video vignettes for use in online and television marketing.
Isaac Moan [Web Developer/SEO] is a web developer and SEO expert out of Charlotte, NC. We've been working with Isaac for over 7 years on a variety of web and business projects. He's the lead on all our large search engine optimization projects - with years of experience getting Google to recognize our amazing clients. He is the founder of Web Symphonies, and a fellow Tar Heel!