Call: 818-455-9595 for free estimate
Services for Coaches, Therapists, and Entrepreneurs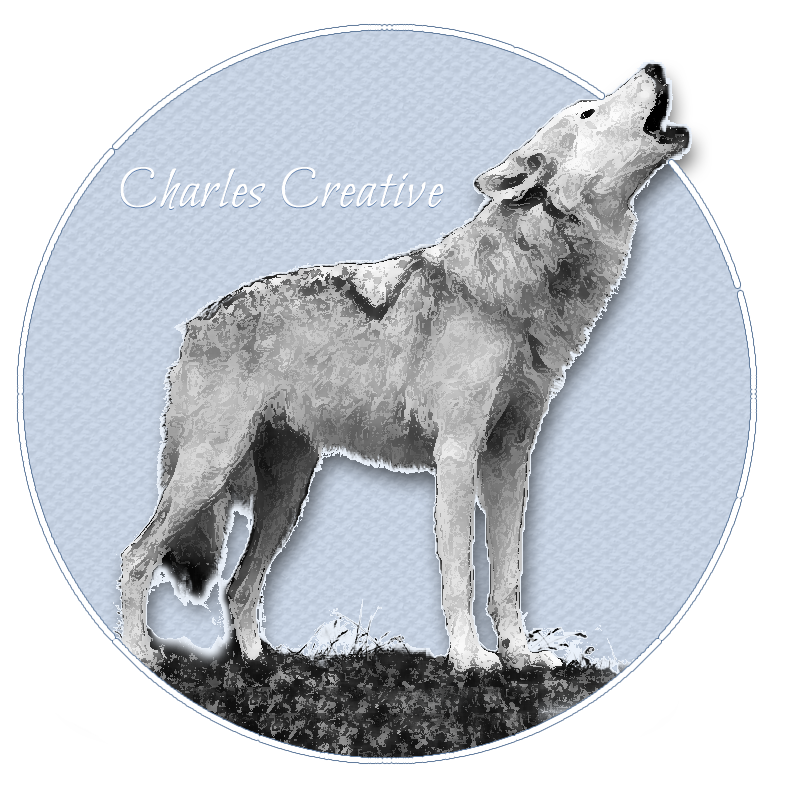 I will help you build your business, grow your audience, plan for and achieve success. Charles Creative offers web design, business plans, marketing strategies, and media services for entrepreneurs.
Background: I've been there. I registered my first business over 7 years ago, but I've been an entrepreneur since I was in high school. My early focus was in music and events. In college - while studying the neuroscience of attention - I was a DJ and I ran a team of students painting and finishing the insides of new commercial buildings over nights and weekends. In my first job out of college (probably my last regular job) I started a literacy program for foster and probation youth that was recognized in and awarded a grant by the LA Times. I went on to get my MBA, was an independent IT contractor and tutored MBA and EMBA students in operations analysis - spreadsheets, budgets, financials and projections. Then I founded my first business, a music startup. A couple years later I began Charles Creative. In addition to working with my clients to grow their businesses I also teach business strategy at Loyola Marymount University.
My experience with starting and building successful ventures is my greatest asset when working with professionals. I work with coaches, therapists, financial advisors and others. The services I provide are unique to each engagement. Most work is done on retainer, but some are also available on a flat rate. The work frequently includes websites and strategies for growing your business, and may also include business plans and a number of technical and creative services (see below).
Monthly retainers start at $619
See pricing table below.