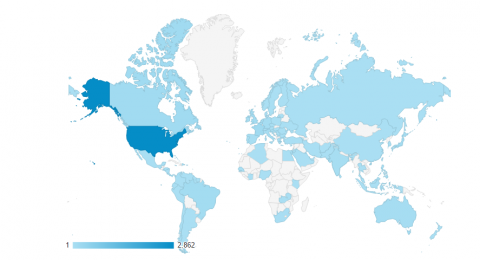 Actionable Business Intelligence.
Knowing your audience is essential. Charles Creative can help you define your audience, parse the many ways they are (and aren't) finding you, and assess the value of your efforts to convert them into loyal customers. We offer one-time and retainer services to measure and improve your on-site SEO, social and external engagement, and conversions. Don't be in the dark about your business's most vital resource - your customers.
We use a combination of Google Analytics, SEM and Keyword tools, social and business process analysis to build a detailed accounting of your overall online presence. We deliver actionable business intelligence, to help you target your resources for greatest impact. Let's get started.